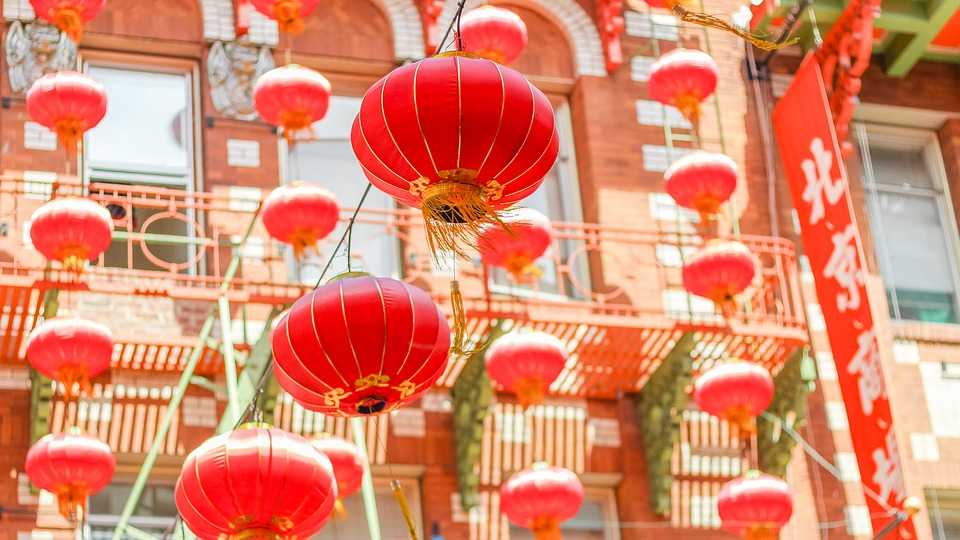 Because of its large Chinese population, it comes as no surprise that the Chinese New Year is a major festival in Thailand. It is a lovely time, where different communities come together, break bread and wish each other good fortune for the year ahead. Streets are decorated in bright red with gorgeous Chinese paper lanterns hanging from above and dragon dancers along the road.
What is the Chinese New Year in Thailand?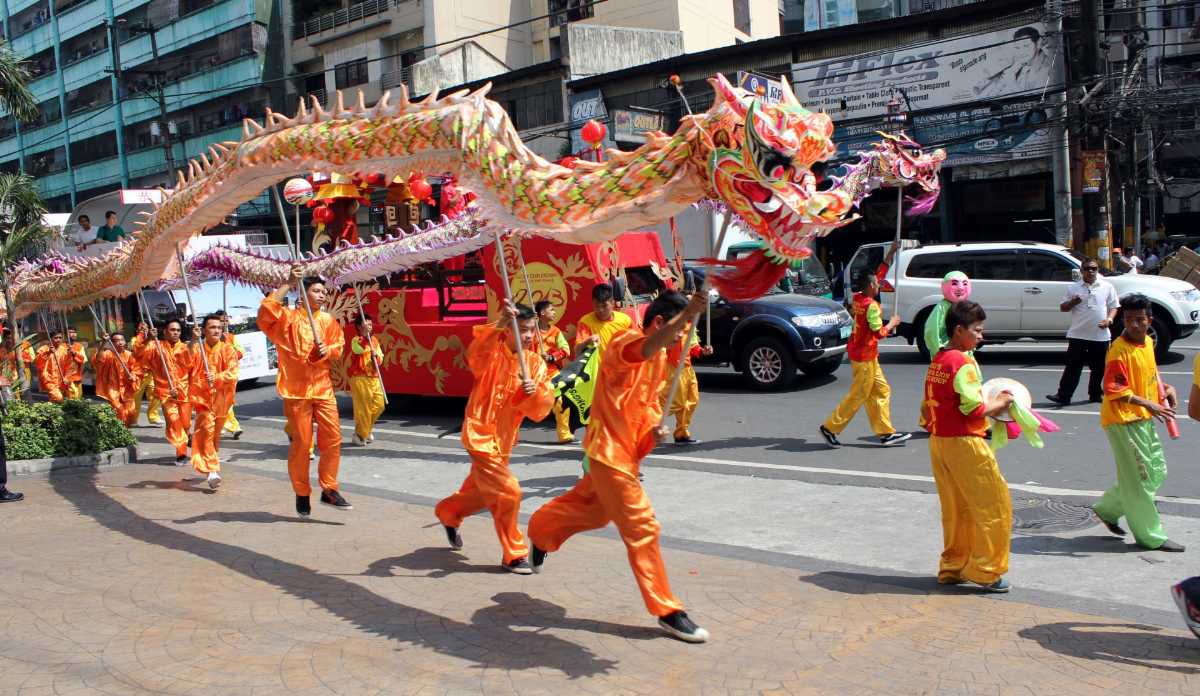 Just like the rest of the world celebrates New Year's Day on 1st January, the Chinese New Year is calculated using a lunar calendar. It typically takes place in January or February each year. Also called the Spring Festival, it signifies the beginning of a new Chinese Zodiac year. 2019 is set to be the 'Year of the Pig' which is the twelfth in the 12-year cycle of the Chinese zodiac.
This is a hugely commercial festival with plenty of Chinese New Year offers in shops and malls. For three days, there are massive discounts, promotional offers, and quirky activities like free feng shui advice. Even smaller establishments like street vendors or street shops see significant sales. If you were interested in buying a traditional Chinese fan or intricate Chinese souvenirs, then this is the best time to buy them!
Dates for the Chinese New Year 2021
In 2021, the date for the Chinese New Wear in Thailand is on Friday, February 12. The day of the Chinese new year varies each year depending on the Chinese Lunar calendar. It generally falls in the month of January or February.
How is Chinese New Year in Thailand Celebrated?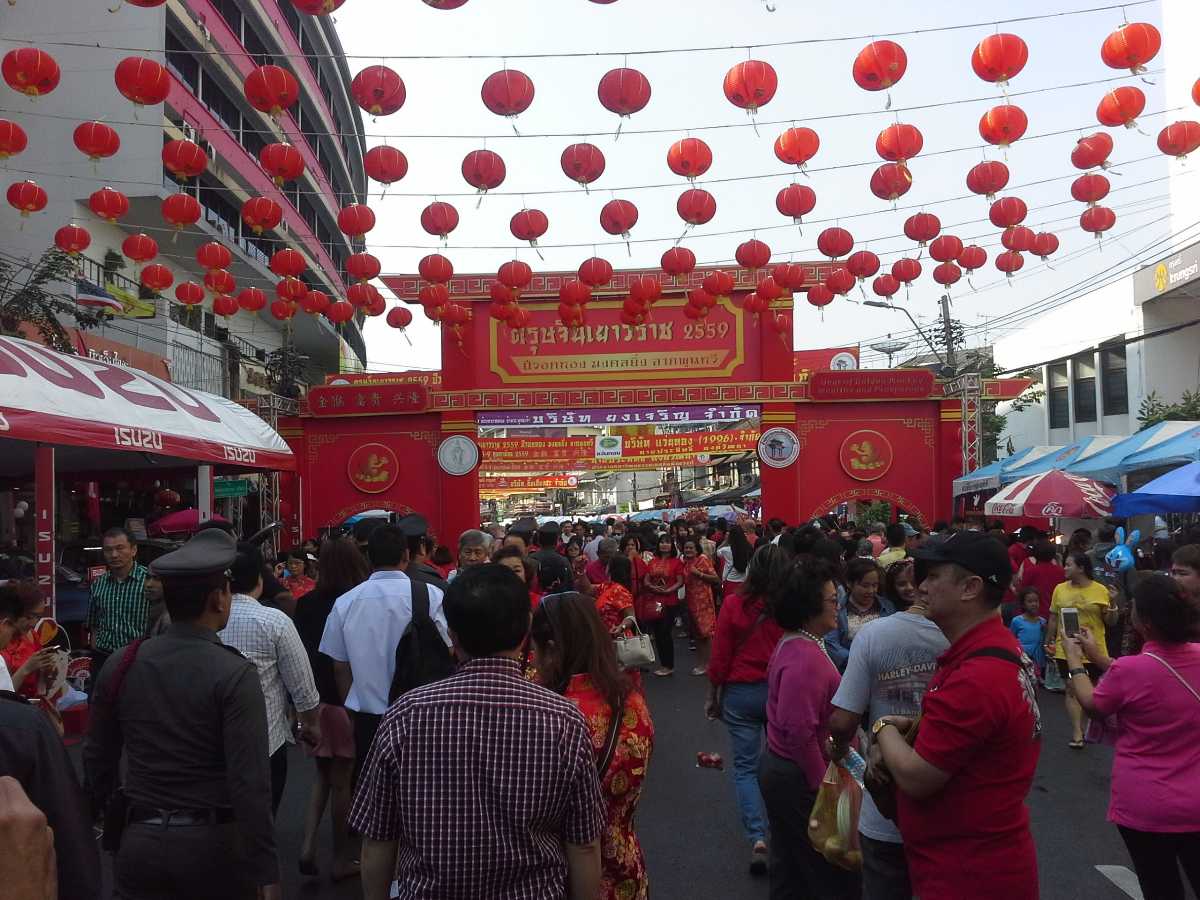 Celebrations for the Chinese New Year are spread across two to three days. It isn't a national holiday, but with a Chinese population of over 7 million in the country, it is widely celebrated in Thailand. Families spend these days together and pay respect to their ancestors. During this time, thousands of people fly down from China and other parts of Southeast Asia to be with their families for the festival.
Temples and shrines get crowded with people coming to pray for a successful year ahead. It is customary for family members to hand each other red envelopes (called ang-pao in Hokkien and lai see in Cantonese) with money and trinkets inside. Shortly after noon, the streets are flooded with food stalls, dragon dancers, and even acrobats who enthral onlookers with their performances. They make huge human pyramids and spin on poles that are nearly 40 feet tall.
The Chinese New Year is associated with the colour red. People wear red clothes and decorate their houses with red paper lanterns, posters, and Chinese calligraphy banners in the days leading up to the festival. They put out trays of tangerines, oranges and many varieties of dried fruit. Legend has it that a mythical beast called Nien would ravage people's homes on the night of New Year's, so people put out offerings for him and burst firecrackers hoping to scare him.
On the actual New Year's Day, it is tradition to spend time at home and do nothing. To guarantee good fortune, it is believed that people shouldn't use sharp objects, do any housework or argue on this day. They eat a communal feast called 'weilu' together in tribute to their ancestors. They make lots of traditional foods although items like tofu are avoided because they are believed to be unlucky.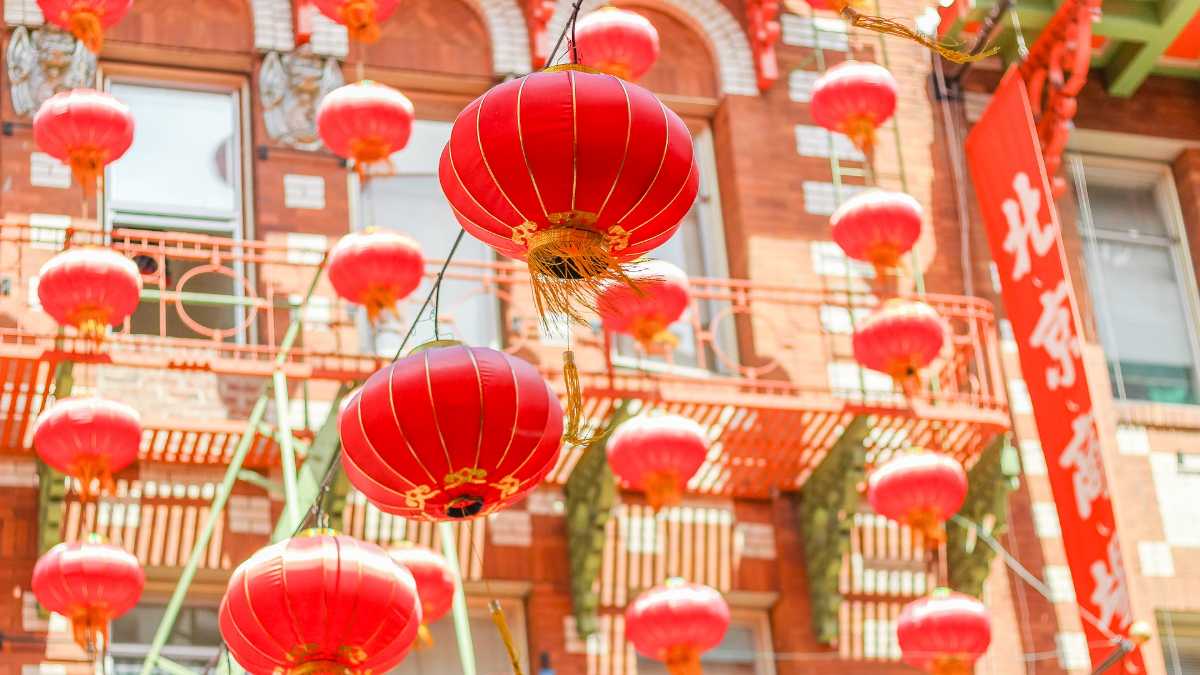 On the final day of New Year celebrations, there is a Lantern Festival where people hang beautifully crafted Chinese paper lanterns from their homes. From a distance, streets upon streets light up in red, making this a very pretty holiday. This Lantern Festival typically takes place on the first full moon of the Chinese New Year.
The Thai public has happily embraced this festival. The Thai princesses Ubolratana Rajakanya, Maha Chakri Sirindhorn, and Chulaborn Walailak are sighted at shrines every year paying respects and praying for a year of good fortune.
Best Places to Experience Chinese New Year in Thailand
1. Yaowaraj, Bangkok
The Chinese New Year is celebrated all across Thailand, but the biggest celebrations take place in Yaowaraj which is the Chinatown of Bangkok. It is one of the most popular gatherings for this festival and major roads are cordoned off from traffic. Imagine how crowded it must get that all four lanes of Yaowaraj Road must be blocked. The roads are flooded with people in red wishing each other 'xin nian hao' or 'happy new year'. There's undeniable, infectious energy in the air during this time. There isn't much space to breathe on these busy roads, but you're bound to feel a sense of community as you enjoy the Chinese New Year here.
2. Phuket
Another busy location for these celebrations can be seen in Thalang Road(Google), Dibuk Road (Google) and Phang Nga Road(Google) in Phuket. Although this is a Chinese festival, it is celebrated by all and tourists are warmly welcomed to the festivities. In Phuket, there are dozens of beach parties on the days leading up to the New Year.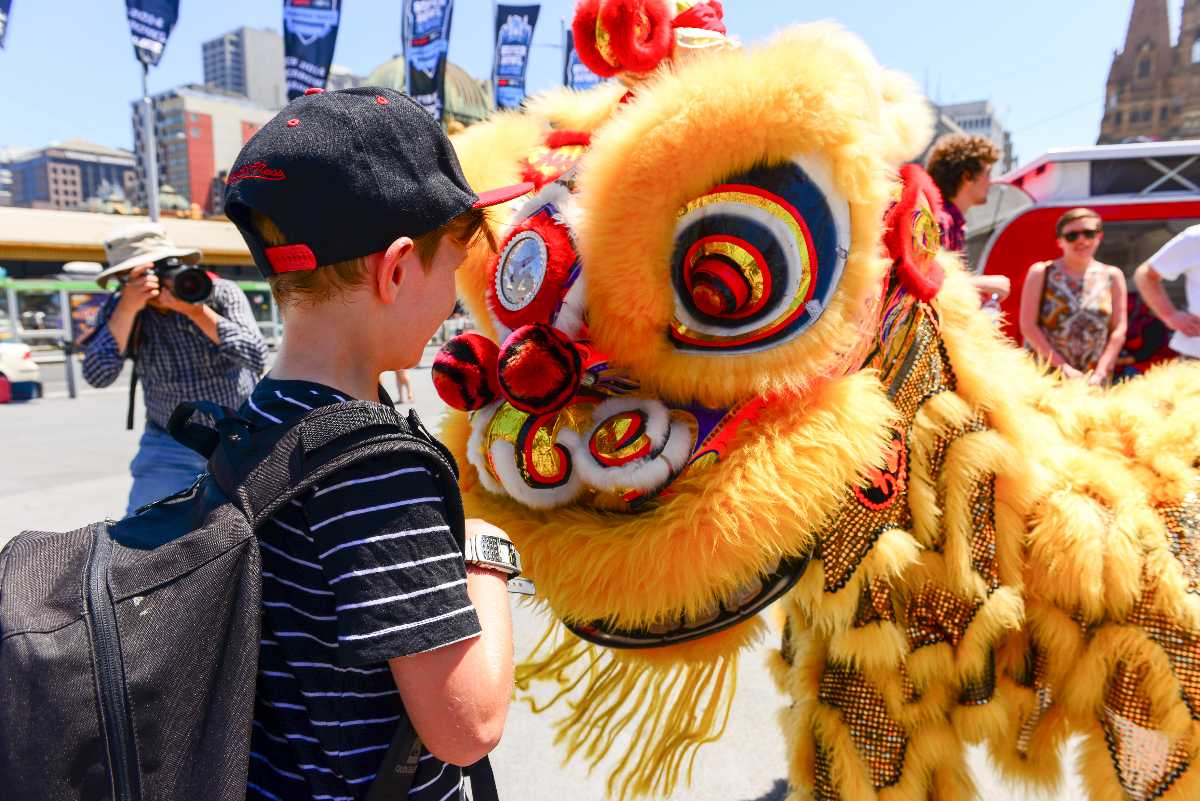 3. Warorot Market, Chiang Mai for a more sober celebration, Warorot Market in the historic town of Chiang Mai is where you should be. The streets are lined with food and souvenir stalls. Be prepared to walk the entire day and gorge on various delicacies prepared for the special occasion.

4. Charoen Krung Street, Bangkok
Charoen Krung Street in Bangkok is another place to be for a more held back kind of celebration. If you are interested in visiting a shrine during this time, Lengnoeiyi Temple and Mang Nguan Ha Shrine in front of Princess Mother Park are beautiful locations.
5. Talad Noi, Bangkok
Talad Noi district in Bangkok celebrates the Chinese New Year in a more sombre fashion. You don't see the large crowds of Yaowarat, but you still find the same celebratory, chirpy atmosphere here. It is home to Chow Sue Kong Shrine which is the oldest Hokkien Chinese shrine in the city. It is a quiet neighbourhood with elaborate Chinese mansions and undeniable Chinese influence.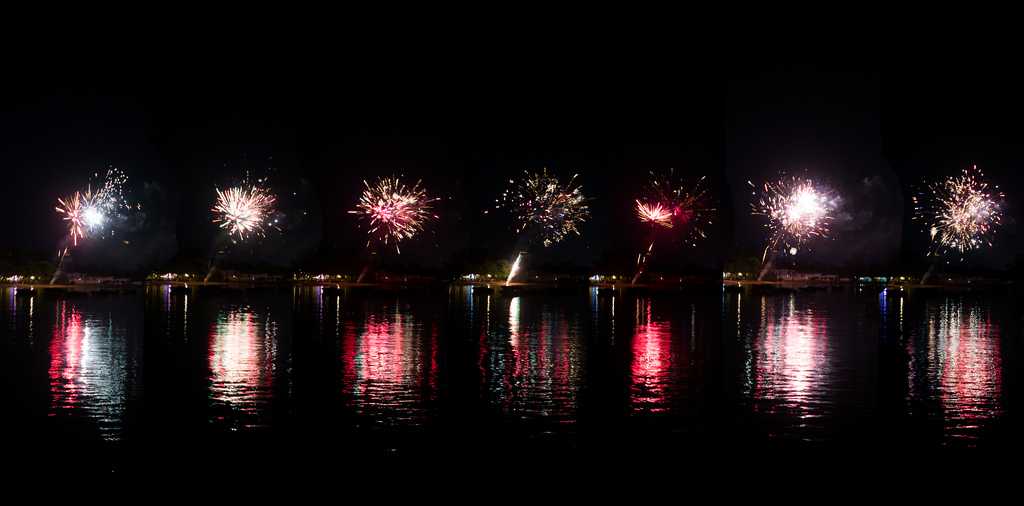 This is a hugely popular festival in Thailand that sees massive crowds each year. If you plan on visiting during this time, it's a good idea to make bookings and call ahead as accommodations will fill up quickly. Airlines often have Chinese New Year offers which can lead to major discounts if planned well. If you'd like to join the festivities, don't forget to wear red. While picking an outfit, do remember that this is a significant festival to the Sino-Thai community and you shouldn't dress in a way that could hurt sentiments. In the large crowds of the New Year, it's recommended to cover up with a jacket or shawl on hand.